I've got a ton of ideas for videos and photos, but unfortunately I don't have the equipment or funds to make them happen. If you represent a company that makes any sort of diving, photography, or videography equipment and would like to sponsor me, please give me a call at (206) 659-6355. Like email better? stuart@marlant.es And I'm always on Twitter: @StuartMarlantes
If you do sponsor me, we can discuss some way to make it worth your while.
Here's what I'd like to purchase next:
More steel scuba tanks
A high quality canister light
High quality/output underwater video lights
Underwater photo strobes
A variety of parts to construct a new hexacopter or octocopter for longer flight times/better camera equipment
A new drone
A Sony a7R III
A Panasonic GH5 with a few lenses and supporting accessories, (memory cards, batteries, cases, etc)
A Sony RX100 V
Waterproof/dive casing for the GH5
A dolly
A nice carbon fiber tripod with fluid head
An OpenROV
Alternatively, you can donate quickly and securely through Square Cash:
https://cash.me/$StuartMarlantes
Or by clicking this ridiculously large button: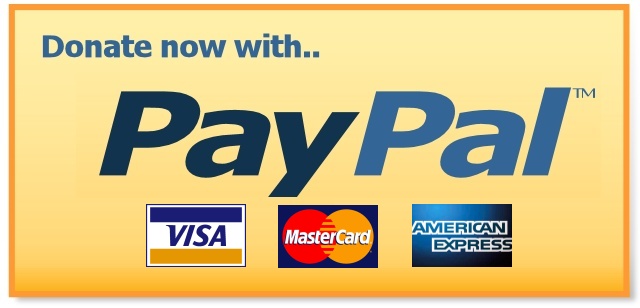 Thanks so much!