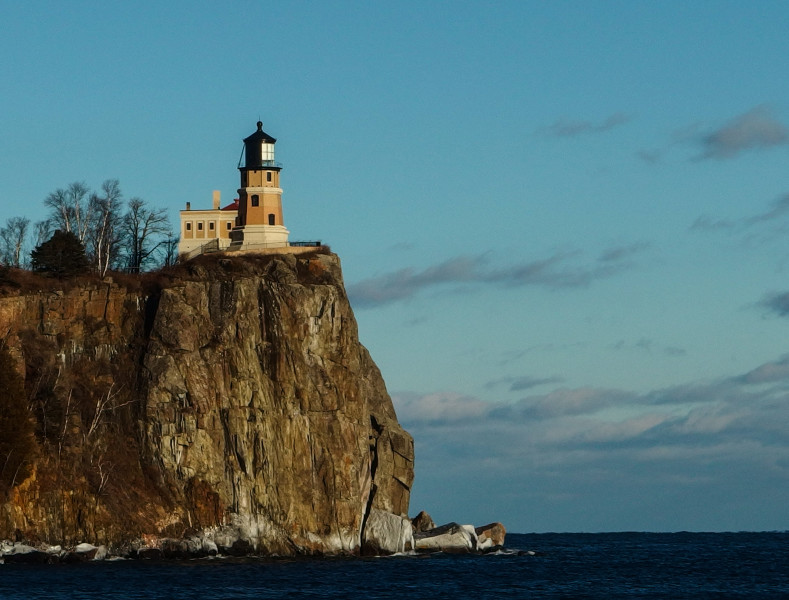 2015 marks the beginning of an exciting new chapter in my life, and the fifth year that this website has been running. I launched Stu.Articulated before I started at the University of Washington as a way to document my experiences and to build my own little corner of the Internet. The site has changed dramatically since then, following my direction through university and now beyond.
In the past year my abilities as a photographer and my interest in media production grew immensely, mostly through some amazing experiences that I was lucky to be a part of:
I snowshoed halfway up Mount Rainier.
I traveled to Los Angeles and toured many studios, meeting key players along the way.
I was an Assistant Producer and production photographer for the NBC Sports/WFN television show "Season on the Edge."
I made my first big splash in drone photography, getting my photo on the cover of the UW Visitors Guide (20,000 copies), and I estimate about one million views online.
I traveled to Friday Harbor Laboratories in the San Juan Islands and became a certified Rescue and Scientific scuba diver.
I helped shoot a wedding at the top of the Columbia Center in Seattle.
I traveled to Juneau, Alaska, and hiked around the Mendenhall Glacier.
I traveled to Minnesota and spent time hiking and taking photos on the North Shore of Lake Superior, where I took the above photo of the Split Rock Lighthouse.
These, along with many others, made 2014 an incredible year for me. I intend to make 2015 more of the same. I'm already halfway through training to become a diver for the Seattle Aquarium, which will no doubt open many new doors for me.
Thank you for visiting my little production blog, whether you're here for the first time or you've been following along for the past five years. I hope to share many more adventures with you in 2015!